It's spring. And right after the chocolate eggs, first grass clippings and a few rainy days comes a milestone for the young adults in our lives: GRADUATION.
Whether it's your babies who are snagging that diploma or someone else's you're probably going to receive a few graduation party invitations very soon. Here are some #expensiveaftertasteless gift ideas for the lucky grads:
· Netflix Subscription for a Year (starting at $8/month)
Read More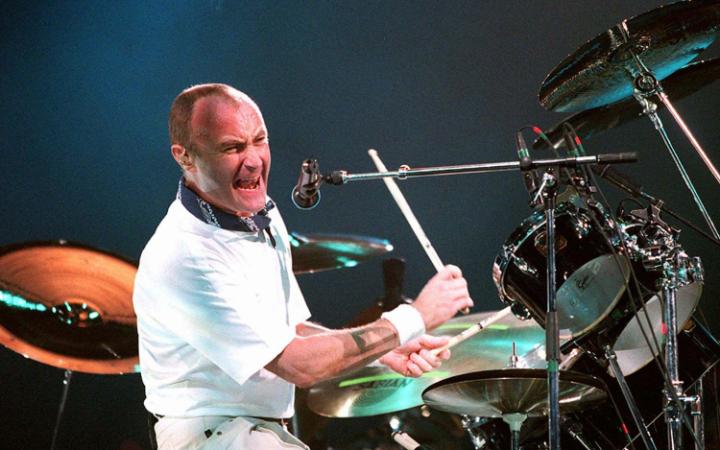 Not all of them chose to do it with a semi-cool-sounding band name. Honda rolled with Acura. Toyota elevated Lexus. Nissan went to Infiniti and beyond. The cars rock – but the monikers, not so much. Although I could see myself banging my head along to tuneage from big hair heavy metalers called Lexus.
So now, to this playbill of auto manufacturers who added luxury brands to their line-ups, Hyundai takes the stage with – "Ladies and…
Read More
Damon Knight, radio host for Q106.1, test drives the 2016 Hyundai Equus around Columbia, Missouri.
Joe Machens Hyundai
1300 Vandiver
Columbia, MO 65202
(800) 473-6343
Read More