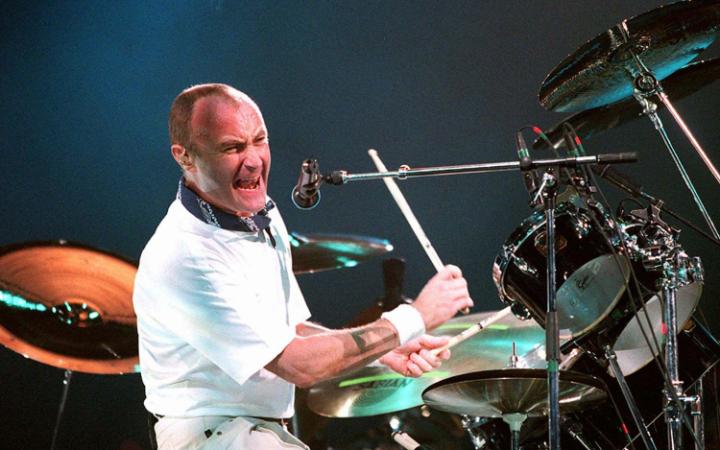 Not all of them chose to do it with a semi-cool-sounding band name. Honda rolled with Acura. Toyota elevated Lexus. Nissan went to Infiniti and beyond. The cars rock – but the monikers, not so much. Although I could see myself banging my head along to tuneage from big hair heavy metalers called Lexus.
So now, to this playbill of auto manufacturers who added luxury brands to their line-ups, Hyundai takes the stage with – "Ladies and gentlemen, please give a warm mid-Missouri welcome to…Genesis!"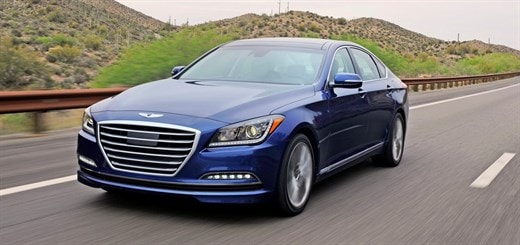 I know what you're thinking. There's already a Hyundai Genesis. No more. With their new luxury line, emerging to give fright to the likes of Audi, BMW and Mercedes-Benz, the existing (and now enhanced) Hyundai Genesis has become the 2017 Genesis G80. It's bigger brother, the former Hyundai Equus, has become the Genesis G90. This stand-alone band of high-brow beauties, reportedly will number upwards of six distinct models by 2020.
MORE CAR. LESS COIN.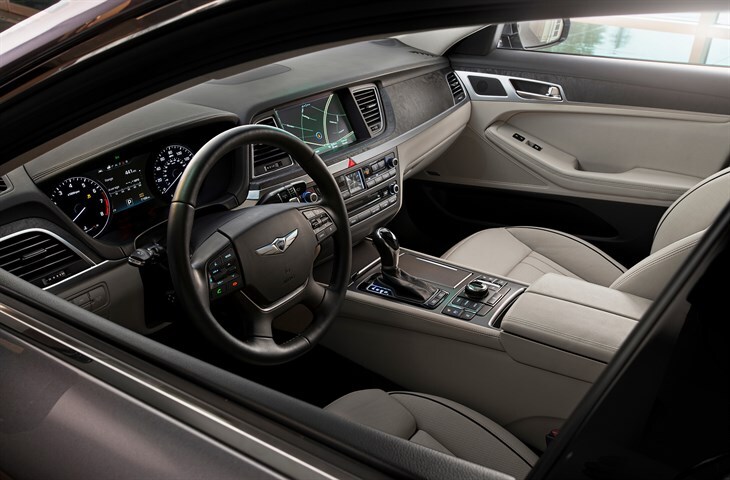 Don't think of Hyundai when you think luxury? Then think Genesis. Truly premium, superbly-crafted, super-comfy and tech-loaded new vehicles – without the expensive aftertaste. Do yourself (and your wallet) a favor. Before you drop the mic on a Mercedes or the like, drive a Genesis. You will soon discover how refreshing it can be to actually get more than what you paid for. Joe Machens Hyundai in Columbia, Missouri, is the place to experience this exceptional encore.
*Disclaimer for the I-don't-get-it crowd. Phil Collins is/was the mega-star singer/drummer for the British rock band Genesis. See what I did there?